Downtime isn't something you can downplay.
Learn how we can help you manage its risks and effects
Unscheduled downtime is more than a simple annoyance — it poses real danger to your business. More than lost revenue and opportunities, it can also result in cybersecurity incidents, hefty fines, and loss of trust in your brand.
Downtime cannot be completely eliminated, but you can lower its risks and soften its impacts.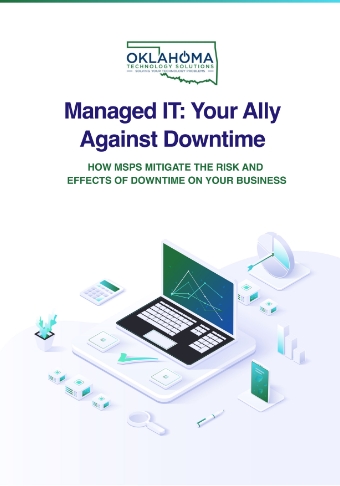 This eBook will help you:
John Vansant
CFO
Oklahoma Municipal Power Authority (OMPA)
Margie Kachelmeyer
Operations Manager
RACK59
Russell Parker
COO
Revsuppliance